Asset Protection
Our clients often have business or personal assets they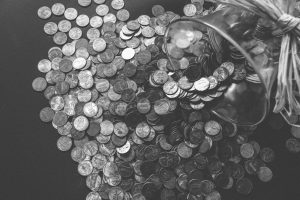 seek to preserve and protect from claims of others. Our attorneys provide assistance to clients to protect assets and, in addition, create a legacy to pass to future generations. Our legal advice to clients includes proven strategies that will ethically preserve wealth. Our asset protection planning strategies include ownership structuring for investment property, proper titling of assets, spendthrift trusts, and other revocable and irrevocable trusts that maximize protection and preservation of assets.
Contact
Contact us today for a consultation. 314-863-1500. info@bbdlc.com.
Over the last two decades Blitz, Bardgett and Deutsch has earned a respected reputation in the legal community as a top-flight litigation, real estate and business transactional firm based in St. Louis, Missouri, with offices in Jefferson City and Columbia. BBD's team of seasoned attorneys and notable up-and-coming associates are also recognized standouts in matters of Employment Law, Regulatory Work, Tax & Estate Planning and Alternative Dispute Resolution.