Business Succession Planning - St Louis Attorneys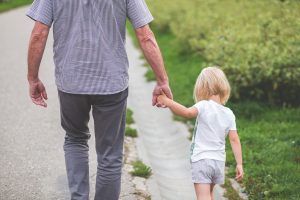 Control and ownership succession is often a difficult problem for individuals and families that own private companies to address. For example, many times some children are involved in the business and others are not. Other times there are no family members involved in the company, but a potential widow and children are dependent on continued operation of the company for their support. Our Succession Planning attorneys have extensive experience in providing alternatives to use in such situations to smooth transition of ownership and control, thereby insuring continuity of the company for the benefit of all concerned. Shareholder agreements, buy–sell agreements, voting trusts, ESOPs and irrevocable trusts are just some of the techniques our corporate and estate planning groups use to effect that smooth transition.
Contact
Contact us today for a consultation. 314-863-1500. info@bbdlc.com.
Over the last two decades Blitz, Bardgett and Deutsch has earned a respected reputation in the legal community as a top-flight litigation, real estate and business transactional firm based in St. Louis, Missouri, with offices in Jefferson City and Columbia. BBD's team of seasoned attorneys and notable up-and-coming associates are also recognized standouts in matters of Employment Law, Regulatory Work, Tax & Estate Planning and Alternative Dispute Resolution.