Business Transactions / M&A - St. Louis Attorneys
Our Business Transaction and M&A attorneys regularly handle a full range of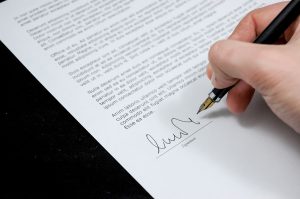 transactions that a business may face throughout its life cycle, including raising capital (such as private placements of debt and equity securities and other securities offerings), mergers and acquisitions, divestitures, asset purchases and sales, stock purchases and sales, redemptions, sale lease back transactions, strategic alliances, joint ventures, strategic initiatives and recapitalizations.
Contact
Contact us today for a consultation. 314-863-1500. info@bbdlc.com.
Over the last two decades Blitz, Bardgett and Deutsch has earned a respected reputation in the legal community as a top-flight litigation, real estate and business transactional firm based in St. Louis, Missouri, with offices in Jefferson City and Columbia. BBD's team of seasoned attorneys and notable up-and-coming associates are also recognized standouts in matters of Employment Law, Regulatory Work, Tax & Estate Planning and Alternative Dispute Resolution.