Charitable Giving
Our attorneys routinely assist clients in accomplishing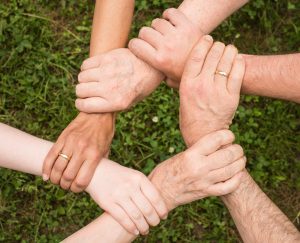 their charitable giving objectives.  Many clients desire to support charities during their lifetime and at their death.  By planning charitable gifts properly, our attorneys assist clients with maximizing their income, gift, estate, and generation-skipping transfer tax benefits. Charitable giving can take many forms, including direct outright donations, trusts and other forms of restricted giving, gift programs, donor-advised funds, support organizations, and private foundations. Our attorneys have extensive experience with assisting clients in using all these forms to achieve our clients' charitable objectives.
Contact
Contact us today for a consultation. 314-863-1500. info@bbdlc.com.
Over the last two decades Blitz, Bardgett and Deutsch has earned a respected reputation in the legal community as a top-flight litigation, real estate and business transactional firm based in St. Louis, Missouri, with offices in Jefferson City and Columbia. BBD's team of seasoned attorneys and notable up-and-coming associates are also recognized standouts in matters of Employment Law, Regulatory Work, Tax & Estate Planning and Alternative Dispute Resolution.