Class Action & Securities
Class Actions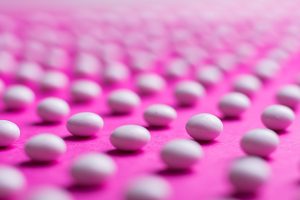 Our attorneys have prosecuted large-scale class actions in state and federal courts, resulting in millions of dollars recovered on behalf of millions of class members. We have prosecuted actions focused on consumer rights, adulterated pharmaceuticals, breaches of fiduciary duties by brokerages, and merchandising practices violations. In addition, the firm has defended businesses named as defendants in class actions and have successfully opposed motions to certify classes. We are well-acquainted with the complex discovery issues, class prerequisites, and damages issues that arise in high-stakes class action litigation.
Securities
In addition to securities class actions, our attorneys have litigated discrete securities matters on behalf of firm clients. As one example, we obtained injunctive relief on behalf of a plaintiff claiming that defendant failed to issue unrestricted securities to the plaintiff in violation of Missouri law and Securities and Exchange Commission (SEC) regulations. The temporary restraining order and preliminary injunction we obtained are the only known orders for injunctive relief related to the application of then-new SEC Rule 144.
Contact
Contact us today for a consultation. 314-863-1500. info@bbdlc.com.
Over the last two decades Blitz, Bardgett and Deutsch has earned a respected reputation in the legal community as a top-flight litigation, real estate and business transactional firm based in St. Louis, Missouri, with offices in Jefferson City and Columbia. BBD's team of seasoned attorneys and notable up-and-coming associates are also recognized standouts in matters of Employment Law, Regulatory Work, Tax & Estate Planning and Alternative Dispute Resolution.