Commercial Property Tax Appeals Attorneys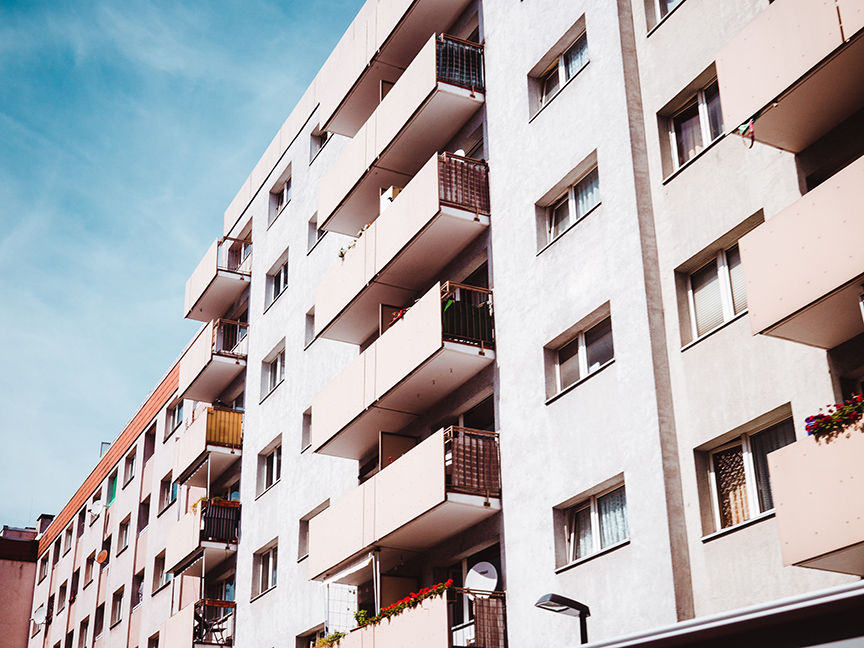 Our Commercial Property Tax Appeals attorneys represent commercial property owners in hearings concerning their property taxes before local Boards of Equalization and the Missouri State Tax Commission. Appeals based on over-valuation, exemptions, and other issues have resulted in significant property tax reductions for our clients and sizeable refunds of taxes paid.
Contact
Contact us today for a consultation. 314-863-1500. info@bbdlc.com.
Over the last two decades Blitz, Bardgett and Deutsch has earned a respected reputation in the legal community as a top-flight litigation, real estate and business transactional firm based in St. Louis, Missouri, with offices in Jefferson City and Columbia. BBD's team of seasoned attorneys and notable up-and-coming associates are also recognized standouts in matters of Employment Law, Regulatory Work, Tax & Estate Planning and Alternative Dispute Resolution.