Trust & Estate Litigation
All too often, a decedent's end-of-life wishes are the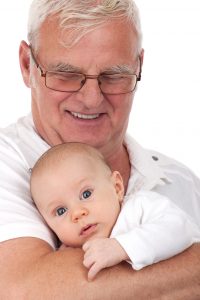 subject of disputes after they have passed. Many people use trusts or wills or a combination to determine how their estate will be distributed and to protect their assets. Their wishes, as set out in these documents, must be their own, mindful decisions free of undue influence. Attorneys of the firm have handled and tried several high-stakes cases in which the decisions made by a decedent in a trust or will were challenged. This experience includes the second largest defense verdict in the state of Missouri in 2016. Whether defending the true desires and interests of the decedent or seeking to set aside a trust or will that was arrived at through undue influence, we are familiar with the many issues that are certain to arise and will work to resolve these challenging cases. In addition, the firm has handled many matters in which disputes have arisen between those who benefit from a trust and the trustee, which controls the assets of the trust. We have the experience and knowledge to negotiate and resolve these disputes and litigate them if necessary.
Contact us for a Consultation
Have a legal issue or question? We invite you to contact us today to talk with one of our knowledgeable attorneys. 314-863-1500 or info@bbdlc.com.
Over the last two decades Blitz, Bardgett and Deutsch has earned a respected reputation in the legal community as a top-flight litigation, real estate and business transactional firm based in St. Louis, Missouri, 120 S. Central Ave., 63105, with offices in Jefferson City and Columbia. BBD's team of seasoned attorneys and notable up-and-coming associates are also recognized standouts in matters of Employment Law, Regulatory Work, Tax & Estate Planning and Alternative Dispute Resolution.