Wills & Trusts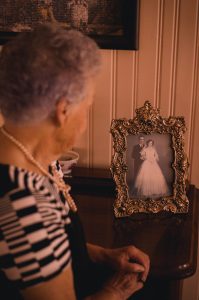 The estate plan of clients is an integral part of their personal and business planning. Wills and trusts are key components of the estate plan. Our attorneys work with the client to achieve an estate plan that seeks to limit exposure to probate, minimize estate taxes and realize the client's dispositive intent. To accomplish our client's goals, our estate planning attorneys draft revocable trusts and irrevocable trusts, along with wills, health care declarations and powers of attorney for health and financial purposes. Trusts and wills are the cornerstones to a client's estate plan.
Contact us for a Consultation
Have a legal issue or question? We invite you to contact us today to talk with one of our knowledgeable attorneys. 314-863-1500 or info@bbdlc.com.
Over the last two decades Blitz, Bardgett and Deutsch has earned a respected reputation in the legal community as a top-flight litigation, real estate and business transactional firm based in St. Louis, Missouri, 120 S. Central Ave., 63105, with offices in Jefferson City and Columbia. BBD's team of seasoned attorneys and notable up-and-coming associates are also recognized standouts in matters of Employment Law, Regulatory Work, Tax & Estate Planning and Alternative Dispute Resolution.